The changing rules, regulations, and restrictions in investment finance make it a challenging environment for you. We draw on our experience to explain, in plain English, what these changes mean for you.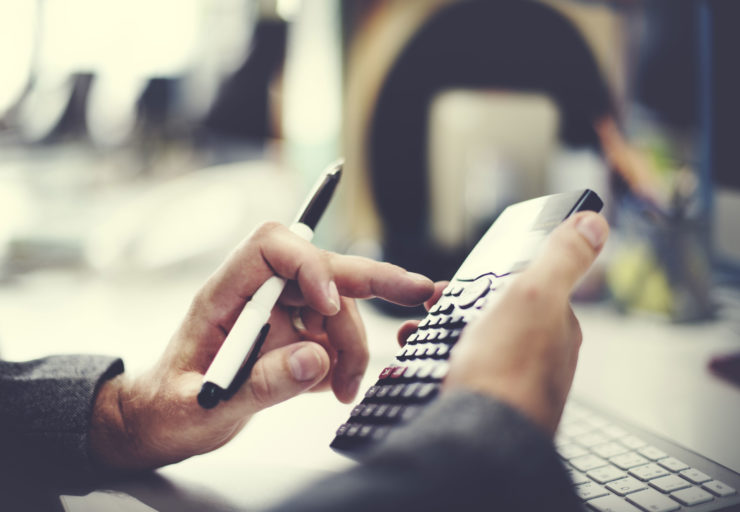 With experience in managing complex financial transactions, The All Finanz Group are uniquely positioned to assist in the financing of corporate property transaction with minimal fuss, fast turnarounds and suitable terms. With access to an extensive panel of lenders, we can offer unparalleled access to commercial property solutions, simplifying the process of financing your next commercial transaction.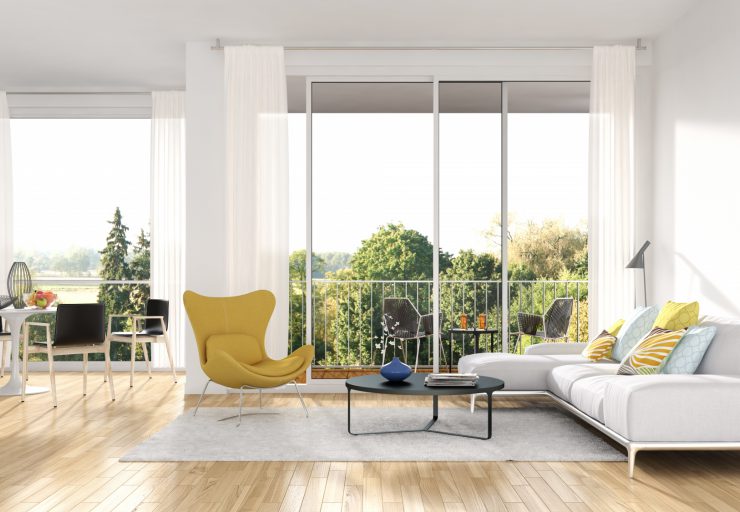 Whether you're an entrepreneur on the lookout for your business's new brick-and-mortar location or you're ready to add another property to your investment portfolio, our team of commercial loan specialists partner with you to get precisely the loan outcome you're after.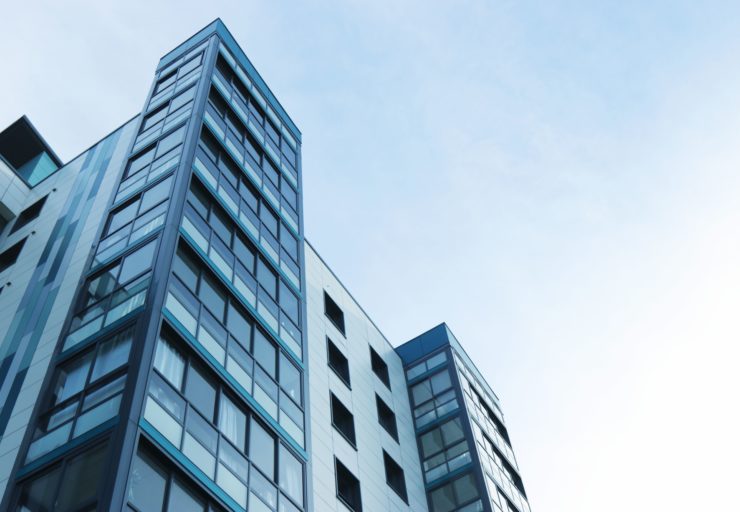 Finance – Commercial
There are many factors which determine your eligibility for a Commercial Finance approval, most importantly your income and deposit. As a general rule you'll need a deposit of 30% of the purchase price of the property plus upfront costs (legals, stamp duty), you can use equity that you may have in another real estate asset to make up this deposit.Our loan products can be used for any purpose by the applicant including:
●Investment loans for commercial real estate 
●Equity release for further investment
●Refinance of existing loans We can offer the following benefits:
●Competitive lending rates across the entire range of commercial loans
●Fast turnaround times for commercial loans
●Low Rates
Whatever the requirements, we have access to the appropriate commercial loans and lenders that can assist.
NOTE: Pricing and maximum LVR will vary depending on the location, loan size, type of security and quality of the overall transaction.